Welcome to Cedar City's largest pediatric practice!
Color Country Pediatrics is a full-service pediatric clinic for infants through adolescents. We have established a well-respected pediatric clinic in Cedar City that provides an elevated level of care by developing long-term relationships with our patients and their families. Our patients are our number one priority.
55 E Canyon Commercial Ave.
Cedar City, UT 84721
Dr. Brian N. Burrows, MD
Dr. Gia D. Miller, MD
Dr. Craig S. Nielson, DO
Taran E. Hansen PA-C
Monday - Friday
9:00 - 5:00
Staff on Call
24 Hours / day
We understand that your child is your world. That's why we provide compassionate care. Because we're able to provide so many services on site; like several labs, casting, stitches, IVs, wound care, and more, our patients can receive quality treatment from friendly faces in a familiar setting! Our friendly physicians develop long term relationships with whole families in order to provide kids with the most comprehensive care.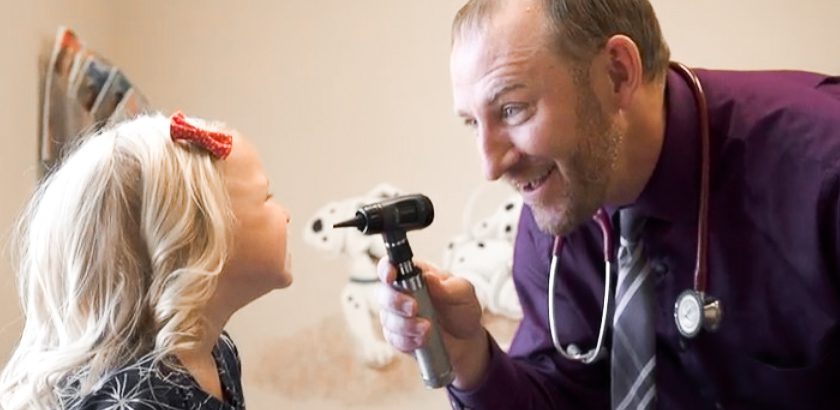 Tap or click above to watch the video and get to know us!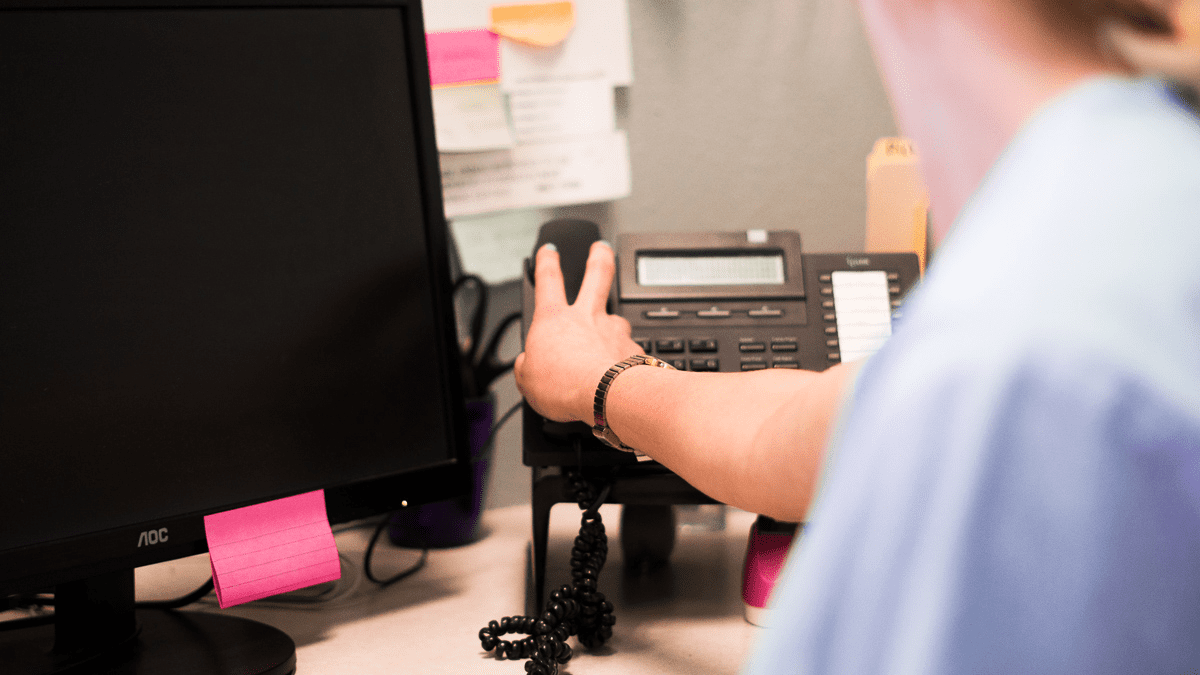 We have a pediatric nurse on call 24/7 to offer you peace of mind, no matter what time it is. When your child needs us, we're here to respond to your questions.
Call 911 in case of medical emergency.
Professionalism meets family.
We've been in business for over 10 years. We work hard not only to foster a professional environment, but to build relationships with families as we provide friendly, compassionate care.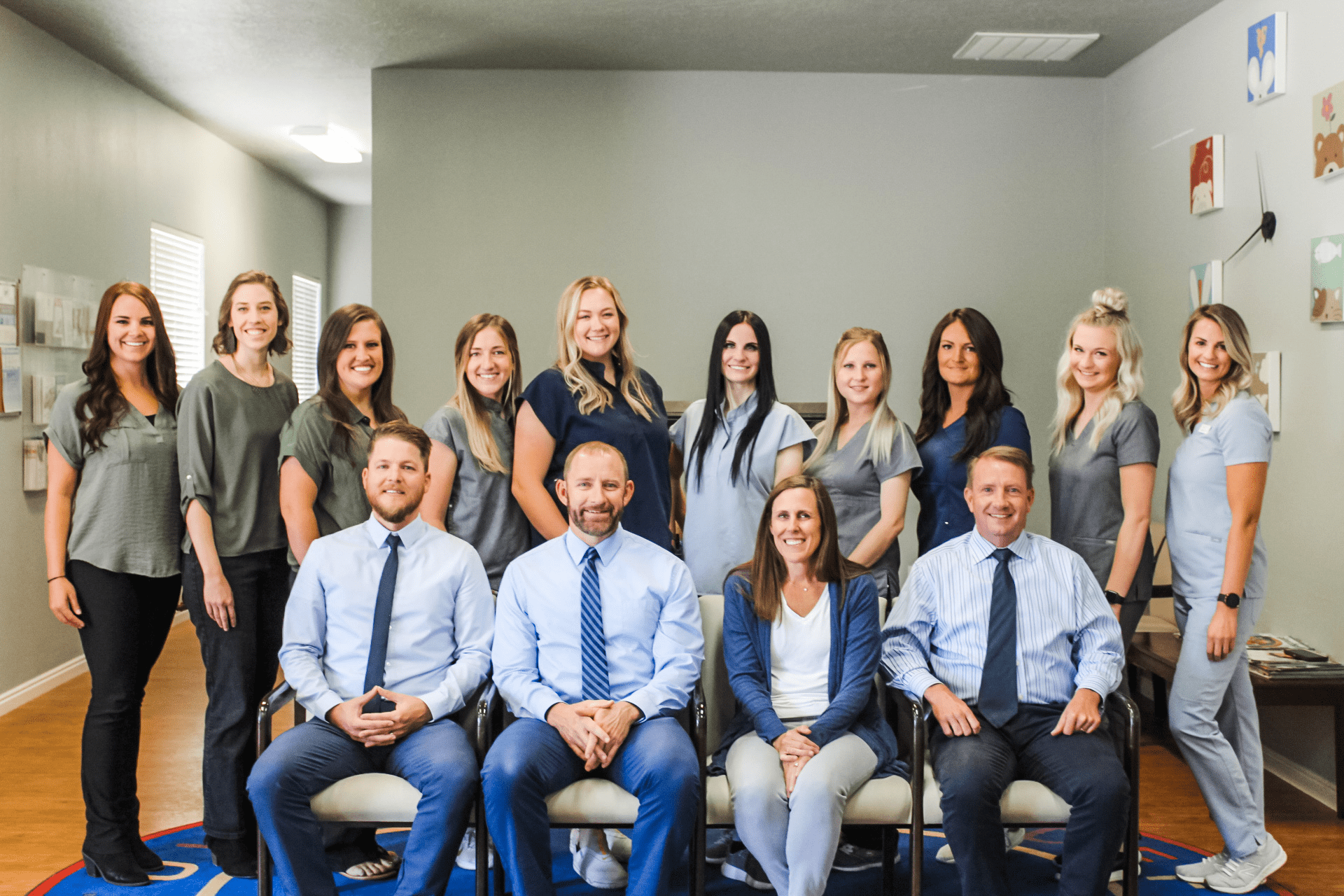 Color Country Pediatrics was founded in 2005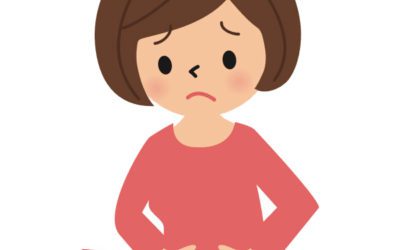 Quick overview of symptoms and treatment for viral gastroenteritis (stomach bug).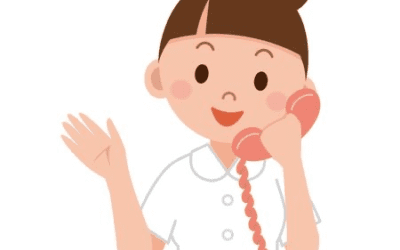 Resources supporting emotional health during the COVID-19 pandemic.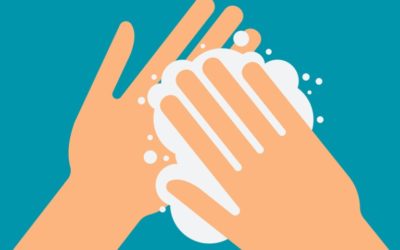 Information on COVID-19, along with some changes we have made in our office to provide the best care for our patients.
Have a question, or just want to say hello? Visit our contact page, or request an appointment below.
Write us and request an Appointment today.