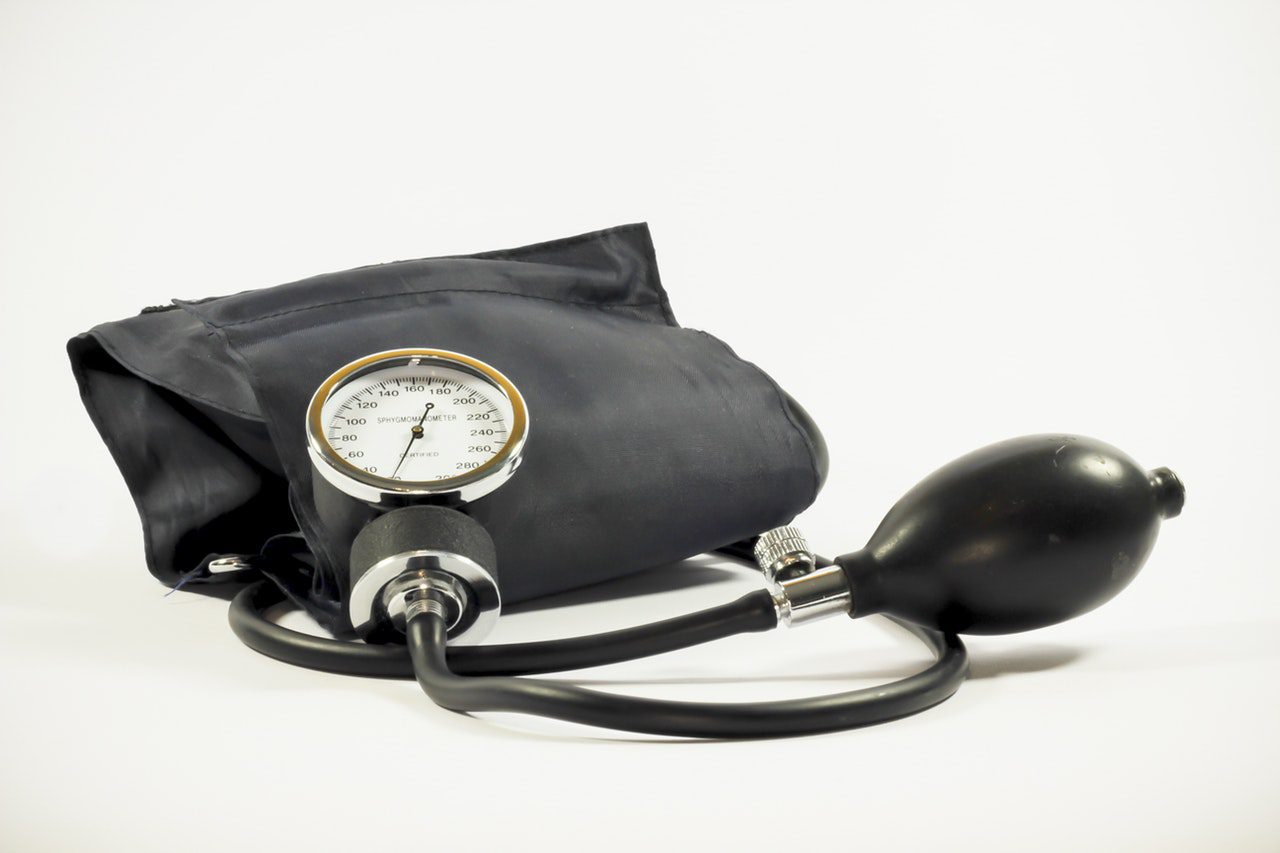 Compassionate Care When You Need It Most
Having a sick child can be one of the most emotional and trying parts of being a parent. At Color Country Pediatrics, we understand this, and want to do everything we can to help you and your child get back to feeling normal as quickly as possible.
In-Office Testing and Procedures
Color Country Pediatrics is specially equipped and certified to run many tests right here in our office. We know medical care can be expensive and not all tests are covered under many insurances, this is just one reason we provide as many in-office lab tests and procedures as we can, both safely and effectively. We have two registered nurses and a certified phlebotomist on staff to provide your child with highly skilled care. This not only means less trips over to the hospital or lab with a sick child, but also care from familiar faces who you and your child know and trust. Some in-office lab tests we provide include:
Rapid Strep
Rapid Influenza A/B
Rapid RSV
Rapid Mono
Rapid HIV
Group A Strep Culture
Complete Blood Count (CBC)
Comprehensive Metabolic Panel (CMP)
Blood Lead Level
Blood Glucose
Fecal Blood Test
Urinalysis
Urine hCG (pregnancy test)
Urine Drug Testing
Tuberculosis Skin Test (TB test)
Allergy Testing (in conjunction with your allergist)
Along with many lab tests, we also provide several outpatient services to our patients including:
Blood draws (for send out labs)
Casting for certain types of fractures
Circumcisions
IV fluids
Stitches and Staples
Wart removal
Triage Phone Line
Unsure if your child needs to be seen in the office? When in doubt, call. Our knowledgeable nurses and medical assistants are more than happy to answer any questions you have, whether that is offering home care advice, or recommending an appointment with your doctor, we want you to feel comfortable knowing you are doing the best for your child. Same day sick appointments are available to all established patients, so your child won't have to wait to be seen.